For Business
Zakłady Farmaceutyczne "UNIA" Spółdzielnia Pracy provide services in the field of pharmaceutical and cosmetic production.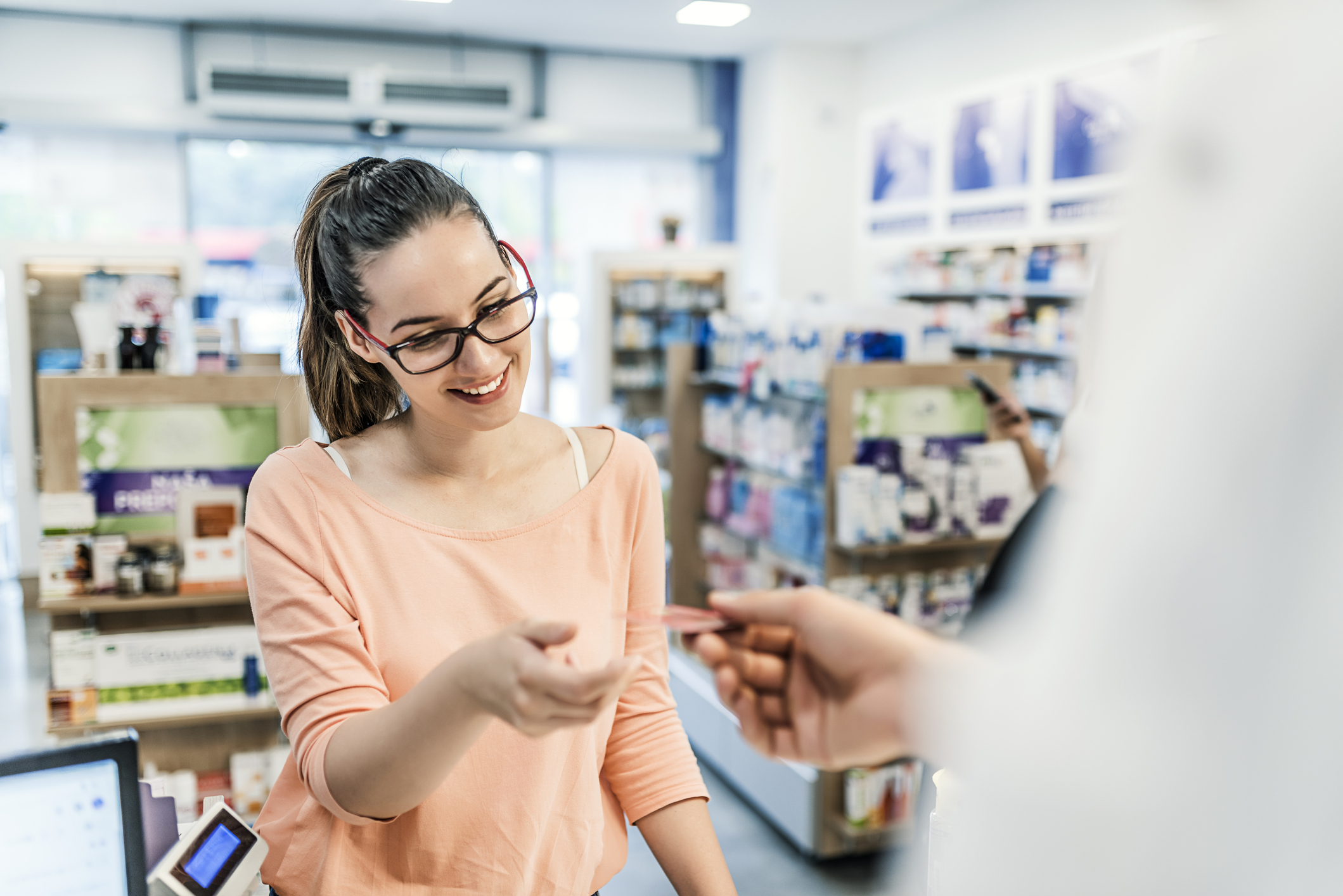 If:
you want to spice up your current assortment,
you are looking for new solutions and do not have the possibility to manufacture pharmaceutical products.
we offer comprehensive services in the field of production:
medicines in the form of tablets, ointments, liquids,
cosmetics.
We always strive to provide our contractors with favorable terms of cooperation.
Contact:
Olgierd Wernik
Zakłady Farmaceutyczne "UNIA" Spółdzielnia Pracy
56/60 Chłodna St.
00-872 Warsaw, Poland
e-mail: olgierd.wernik@uniapharm.pl
Phone: +48 22 620 90 81 to 86 ext. 111
Fax: +48 22 654 92 40