Contract manufacturing
Zakłady Farmaceutyczne "UNIA" Spółdzielnia Pracy offer contract manufacturing services of medicinal products, cosmetics, and medical devices.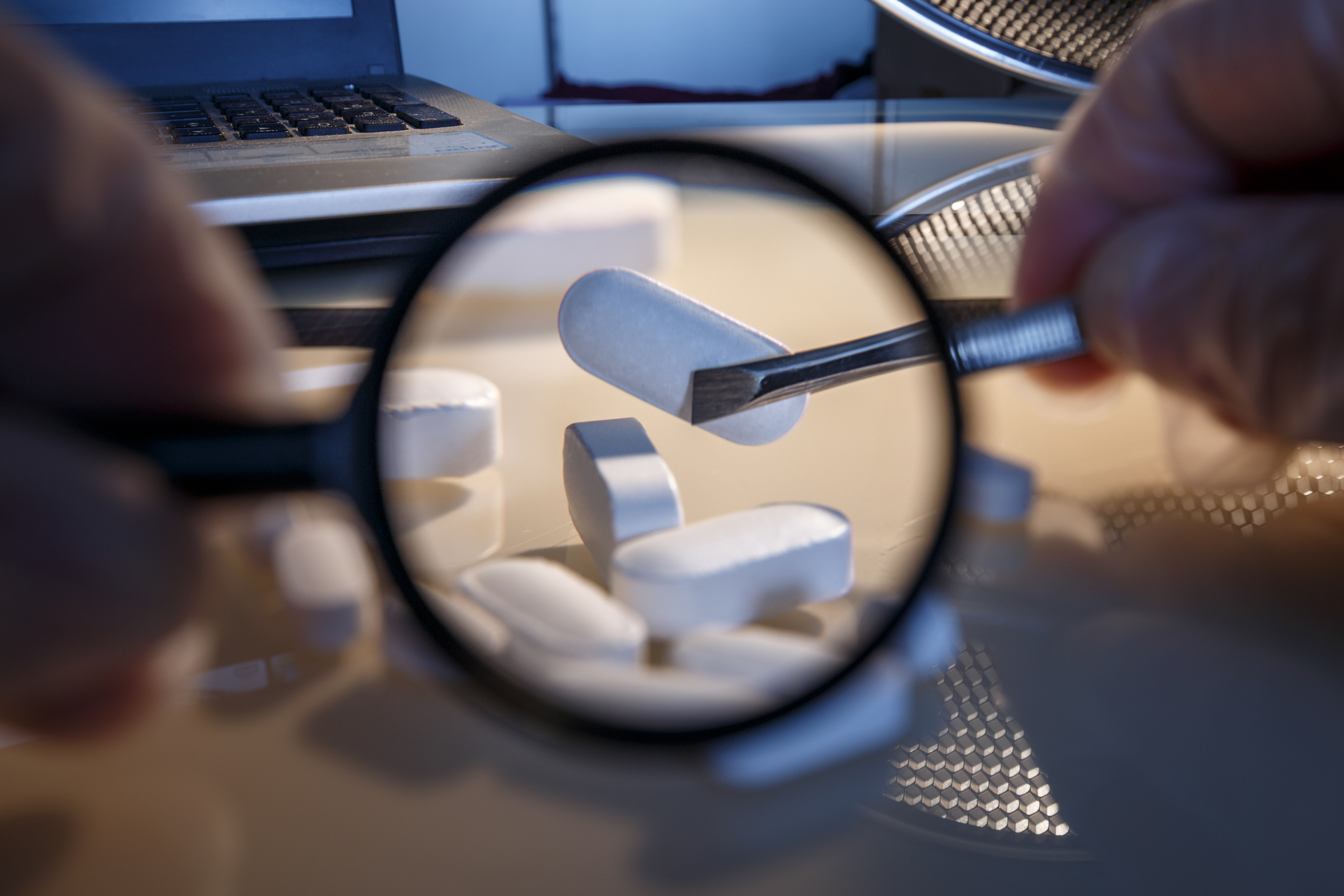 We have a long experience in manufacturing of medicinal products in numerous pharmaceutical forms:
Tablets,
Creams,
Ointments,
Gels,
Liquids,
Aerosols.
These products can be packed in various types of packaging materials.
We offer also contract manufacturing of cosmetics, cosmetic powders, cosmetic as well as technical aerosols.
Our service includes all steps of manufacturing, starting from receiving and quality control of materials and packages, manufacturing service with quality control at all steps of manufacturing and EU batch release.
Manufacturing takes place with strict adherence to cGMP rules. It is confirmed by GMP certificates issued for manufacturing operations in facility in Warsaw and warehouse in Reguły. We have been also audited by our customers, with positive outcome. Zakłady Farmaceutyczne "UNIA" possess certificates of compliance with ISO 9001 and ISO 14001 rules. We constantly invest in new machines with the aim to rise quality and reliability of our services.
The main manufacturing site, Aerosol Department and Finished Product Warehouse are located either in Warsaw or in the close proximity of Warsaw with easy access to main transport routes (both road and air).
We are distinguished by flexibility in providing services. Our experience in contract manufacturing enables us to manufacture large and small scale product for both local and international markets with the same quality level. Our services are tailored to meet specific customer requirements.
Please contact us to discuss how cooperation with Zakłady Farmaceutyczne "UNIA" can add value to your operations.
Contact details:
Monika Pogorzelska
Zakłady Farmaceutyczne "UNIA" Spółdzielnia Pracy
56/60 Chłodna St.
00-872 Warsaw, Poland
e-mail: monika.pogorzelska@uniapharm.pl
Phone: +48 22 620 90 81 to 86 ext. 111
Fax: +48 22 654 92 40